Our team of IT professionals can secure your data on desktop computers, laptops and servers.  The advanced software we use has the ability to not only encrypt your important files, but encrypt the entire hard disk – leaving you completely secure no matter where you save your documents on your computers!
Is your business storing data safely? We've listed one of the most important points of the Information Commissioner's Office's checklist to make sure you are:
Am I satisfied the information is being held securely, whether it's on paper or on computer? And what about my website? Is it secure?
If the answer to this is no, then you could be subject to penalities for contravening the Data Protection Act 1998. Here are some links to businesses recently that have been subject to such issues as a result of failing to secure their data:
It takes just ONE DAY to secure your hard disks with our encryption technology – and you can continue working on your computers while we do it.
Encrypting your hard disks is cheaper than you think. Give us a call on 0131 510 0110 and ask us how we can save you not only money, but the reputation of your business too.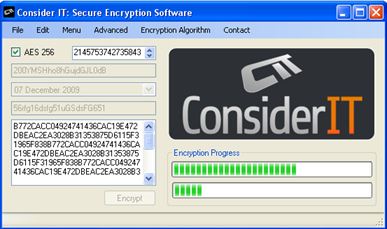 Request a Call-Back